Employment Opportunities:
If you have questions about the employment opportunities at BMI Contractors, INC. please provide us with some information and we will contact you.
[contact-form-7 id="365″]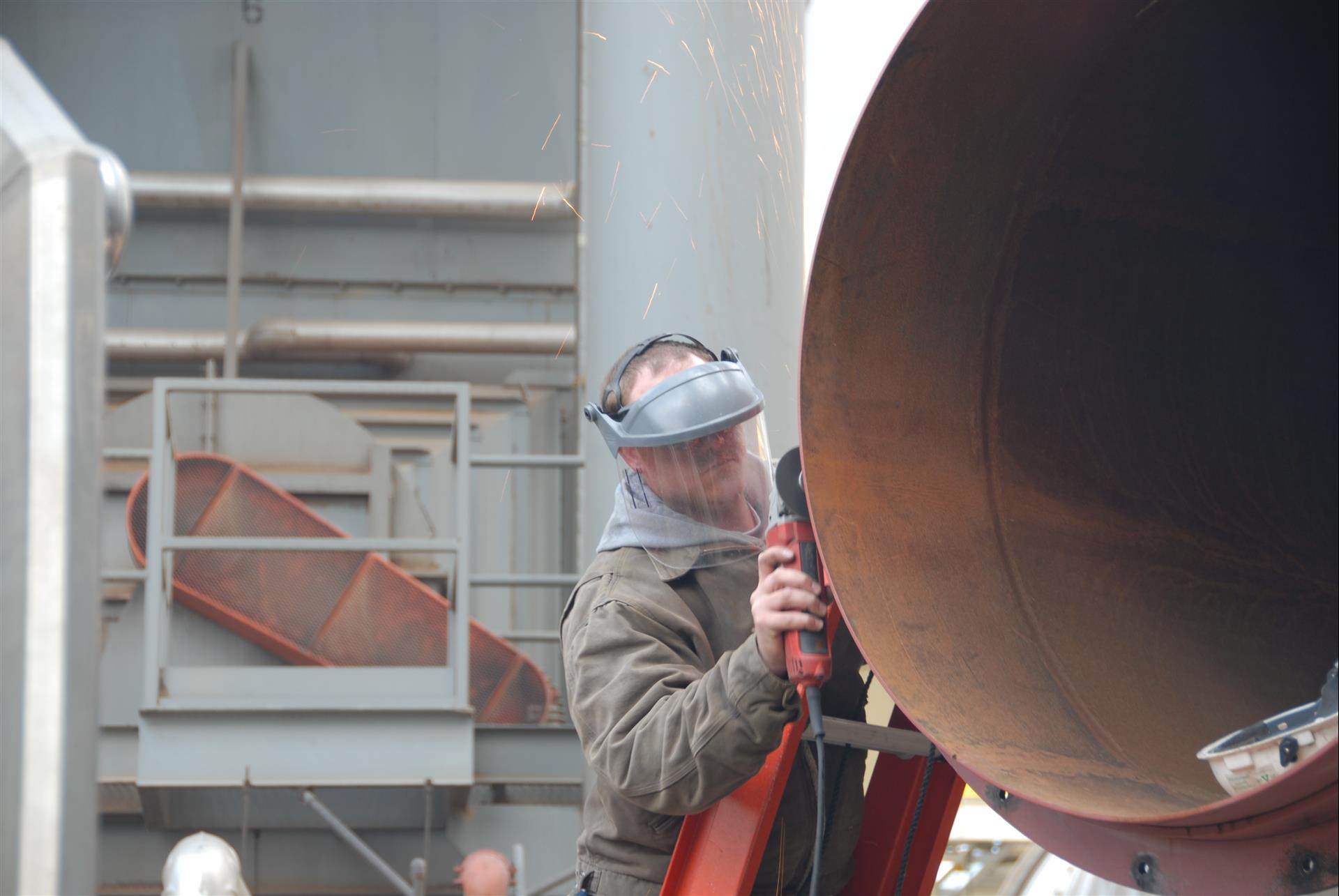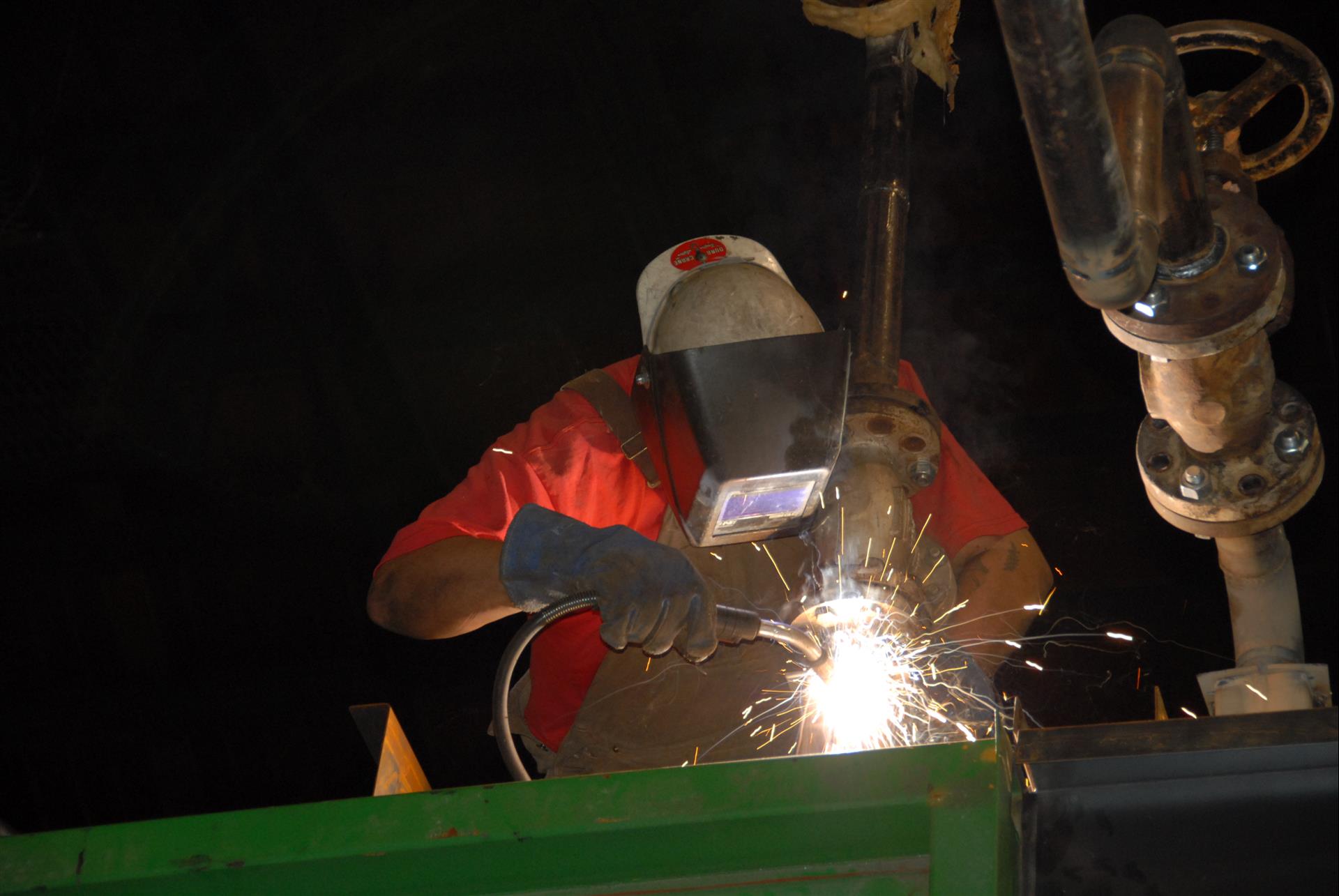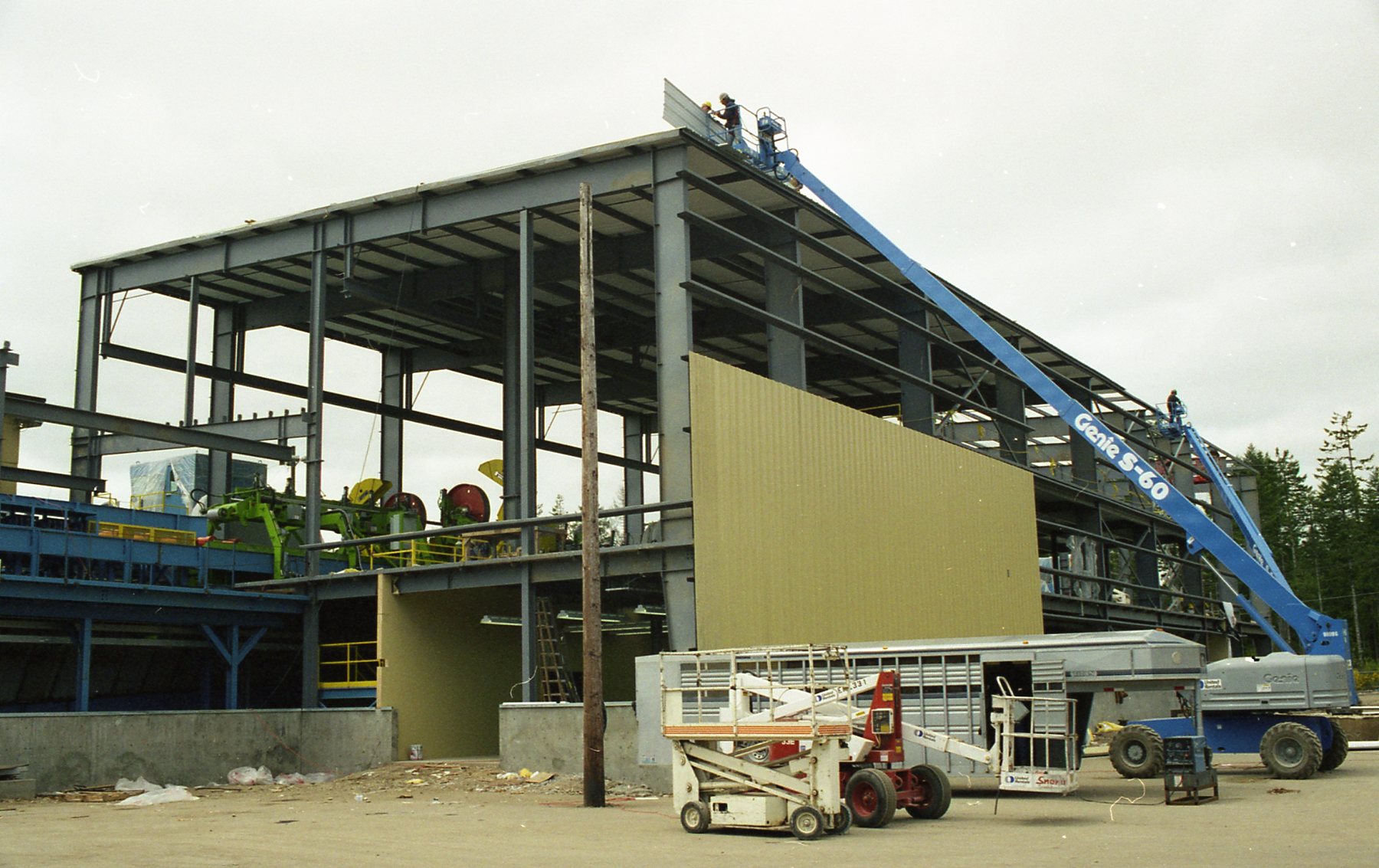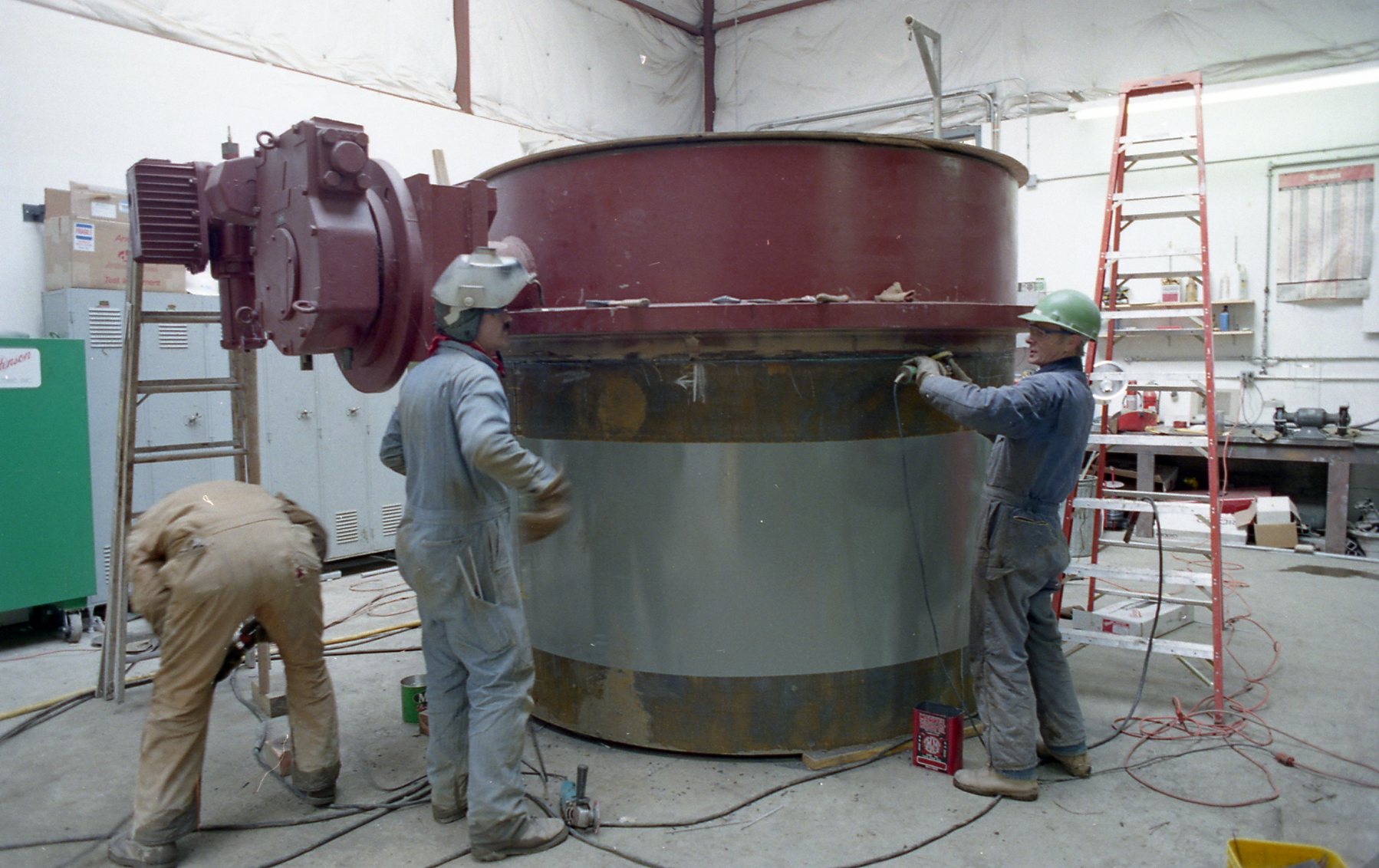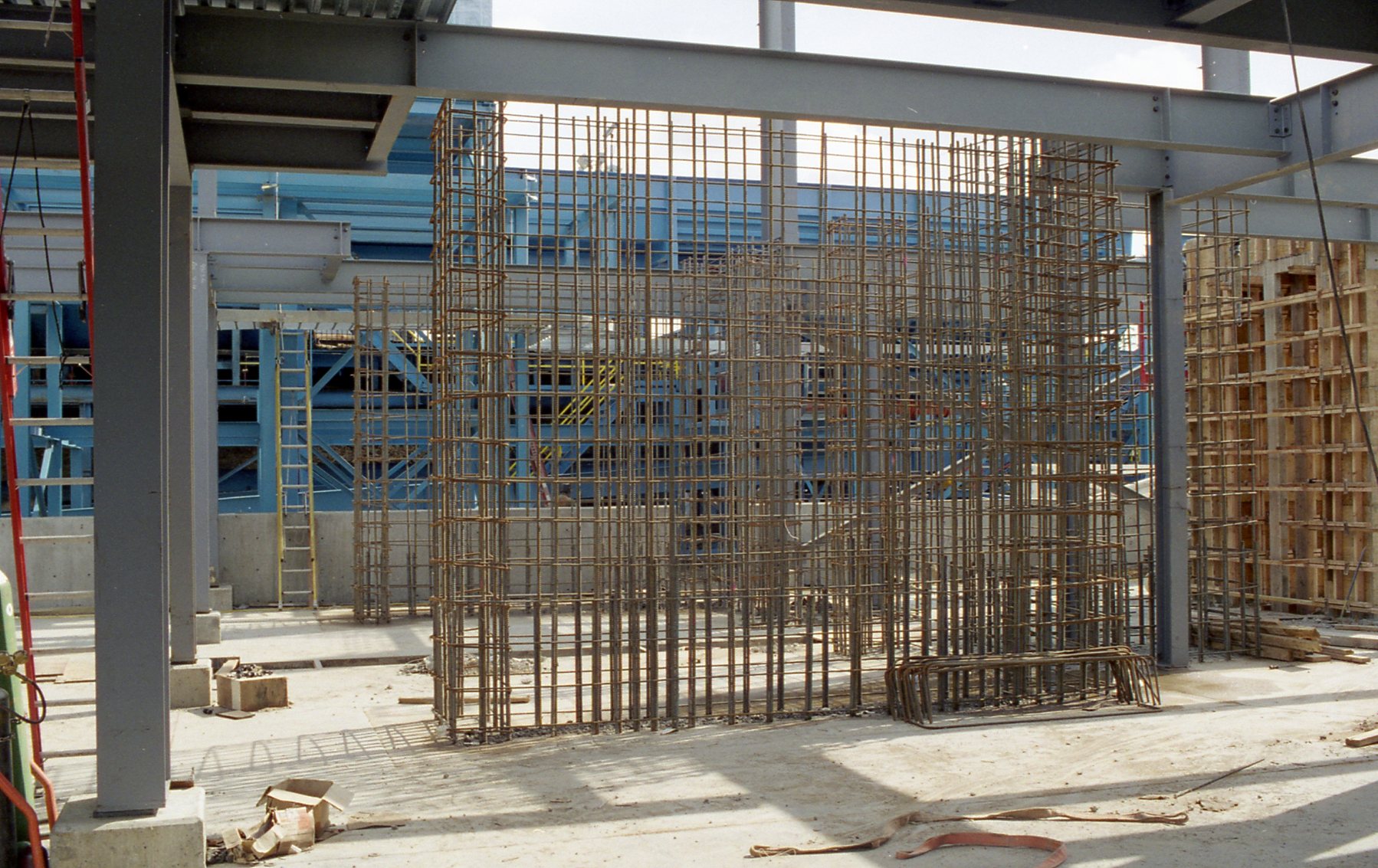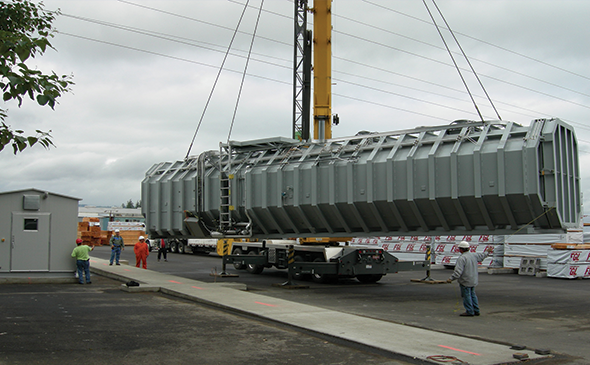 EMPLOYMENT PDF DOWNLOADS:
Online Employment Application
Please complete all portions of the application. Incomplete applications will not be accepted. If hired, you will be required to submit identification in accordance with Immigration and Naturalization Service requirements. Please read through the entire application and collect the requested information before filling it out. Once you start filing it out you must hit submit for the information to be recorded.