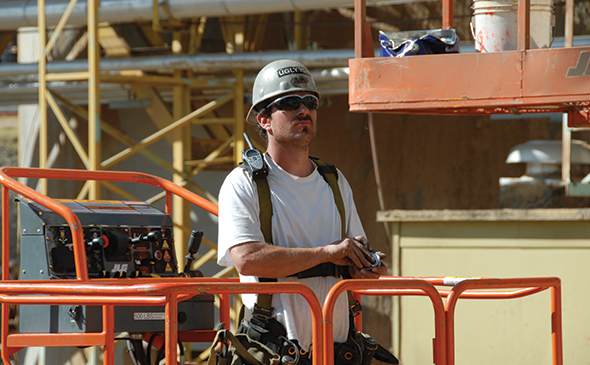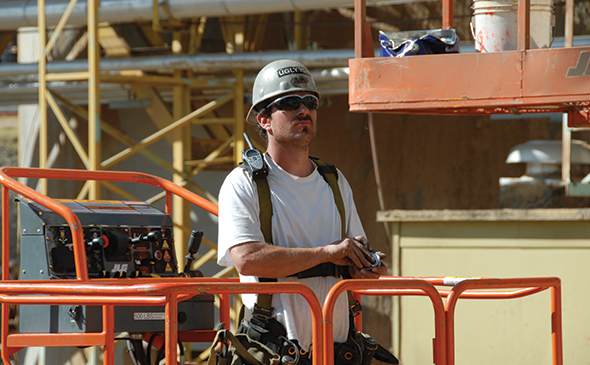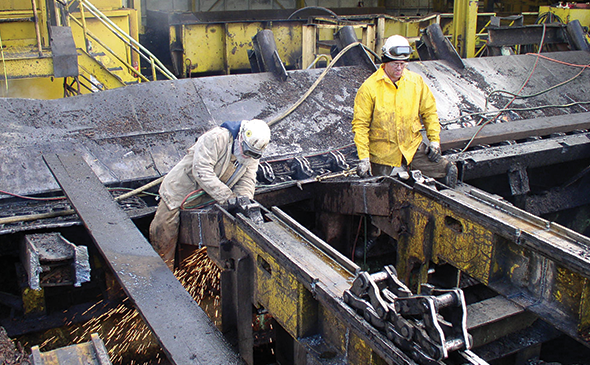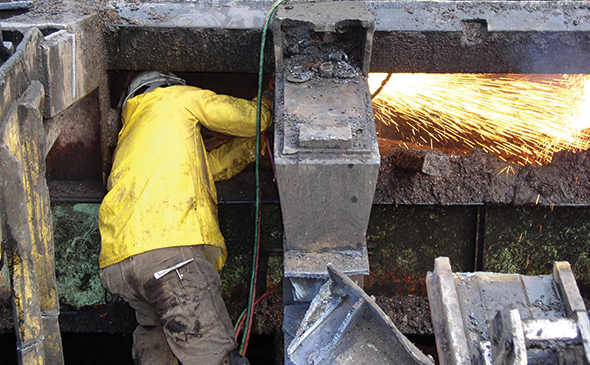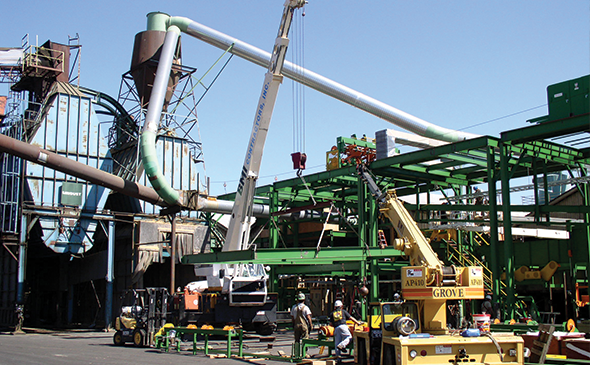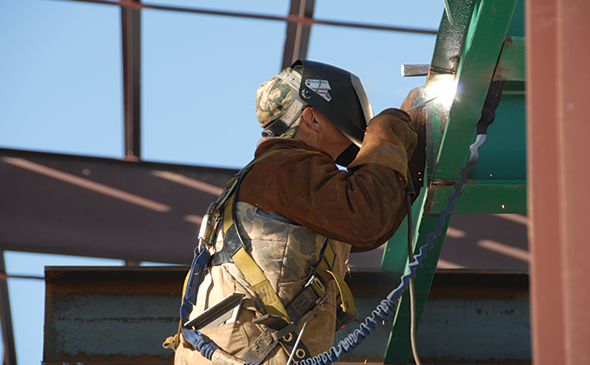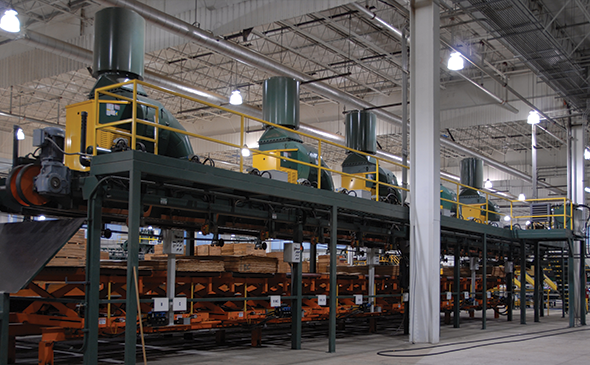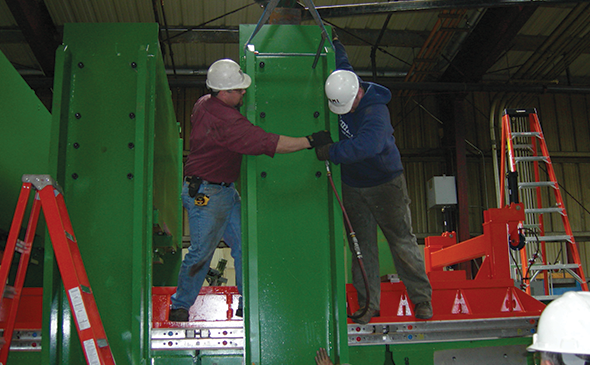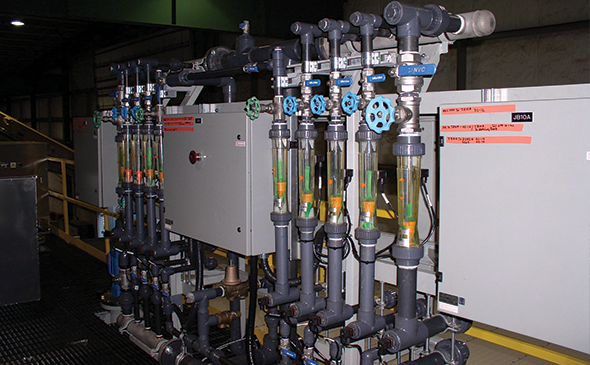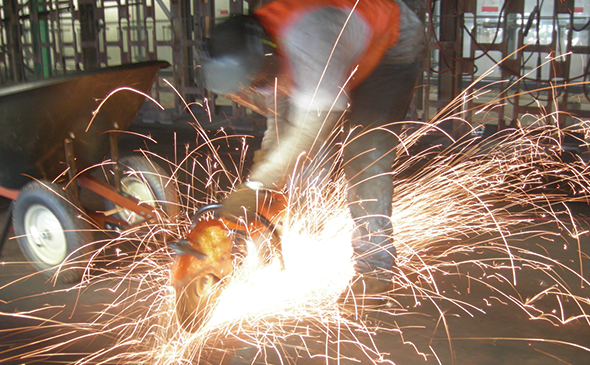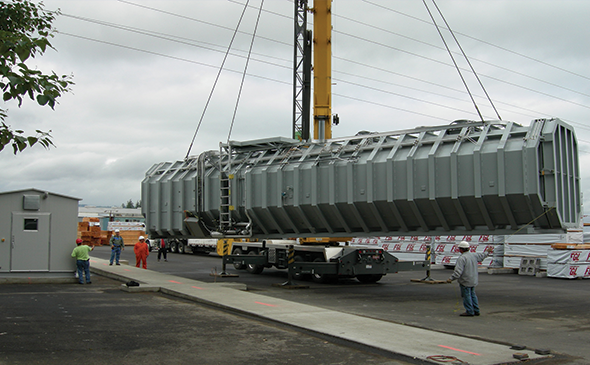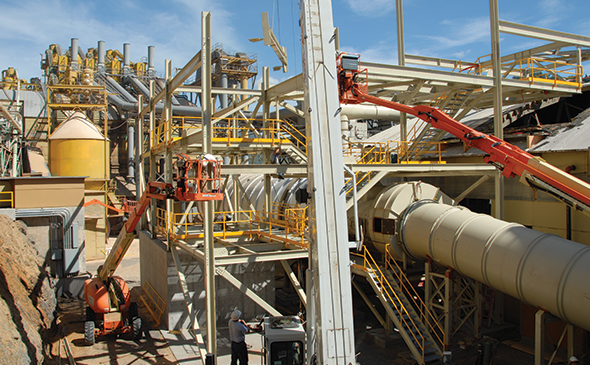 BMI Contractors, Inc. was established in 1983 to meet a growing demand for high quality, merit shop mechanical installation. Since then BMI Contractors, Inc. has completed hundreds of projects in a growing range of industries. Although we have enjoyed considerable growth over time, several constants remain. They are quality workmanship, innovative thinking andtimely completion.
The formula for the success of BMI Contractors, Inc. is simple. We hire and train the best people to supervise our projects and furnish them with highly skilled crews. When we take on a project we are personally involved from top to bottom and refuse to take short cuts where quality is concerned. The result is a tightly run, on time, high quality job at a reasonable cost.
If you are planning a project involving site work, concrete, steel erection, machinery installation or building erection, give us a call. While you are at it, feel free to contact any of our customers for a first hand report of our capabilities. We look forward to the opportunity to work with you and trust we will be talking soon.